GeoServer Sunday Sprint (FOSS4G)
Back in March we had a Save the Date post for FOSS4G 2014 in Portland. Check your travel plans include participating in the Code Sprint at the end of the conference.
The code sprint is an opportunity for the team to get together and work on "tough problems without funding". For GeoServer we have two candidates:
Update to a recent version of Wicket to improve browser compatibility

Update CITE Conformance Tests
GeoServer is extending the code sprint to include:
Saturday, September 13th: FOSS4G is providing facilities at WhereCampPDX.

Sunday, September 14th: Boundless is arranging facilities at nedspace from 10am-4pm.
To attend add your name to OSGeo wiki page and we will look forward to seeing you in Portland!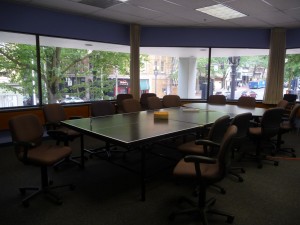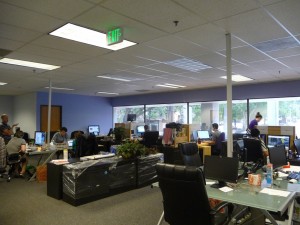 Thanks to Mike Pumphrey for arranging the venue for the Sunday Sprint.
Vulnerability