GeoServer 2.22-M0 Milestone Release
GeoServer 2.22-M0 release is now available with downloads (bin, war, windows), along with docs, extensions, and data directory.
This is a milestone release previewing the GeoServer 2.22.x series for FOSS4G attendees.
Thanks to Jody Garnett and Ian Turton for making this release.
Docker image
This release is also available as an official Docker image:
docker pull docker.osgeo.org/geoserver:2.22-M0
docker run -it -p 80:8080 docker.osgeo.org/geoserver:2.22-M0

Welcome Page Improvements
The welcome page has been improved with the ability to:
Select workspace to browse workspace web services
Select layer and layergroup for layer specific web services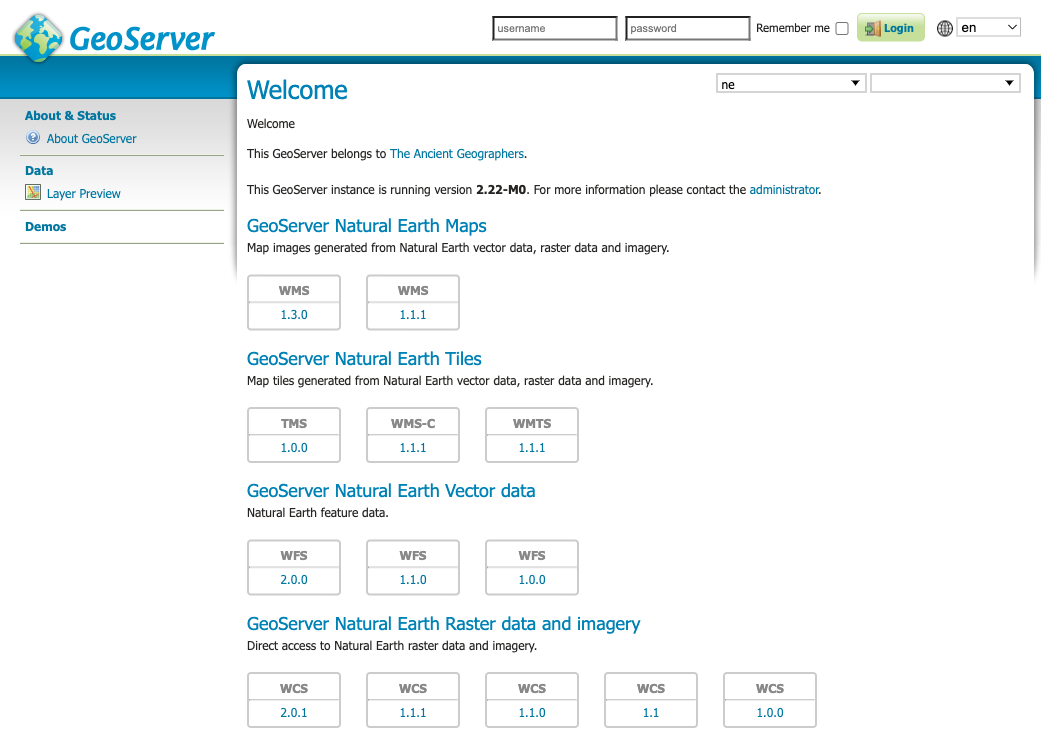 GeoPackage Sample data
The sample data directory now includes a small geopackage generated from Natural Earth data.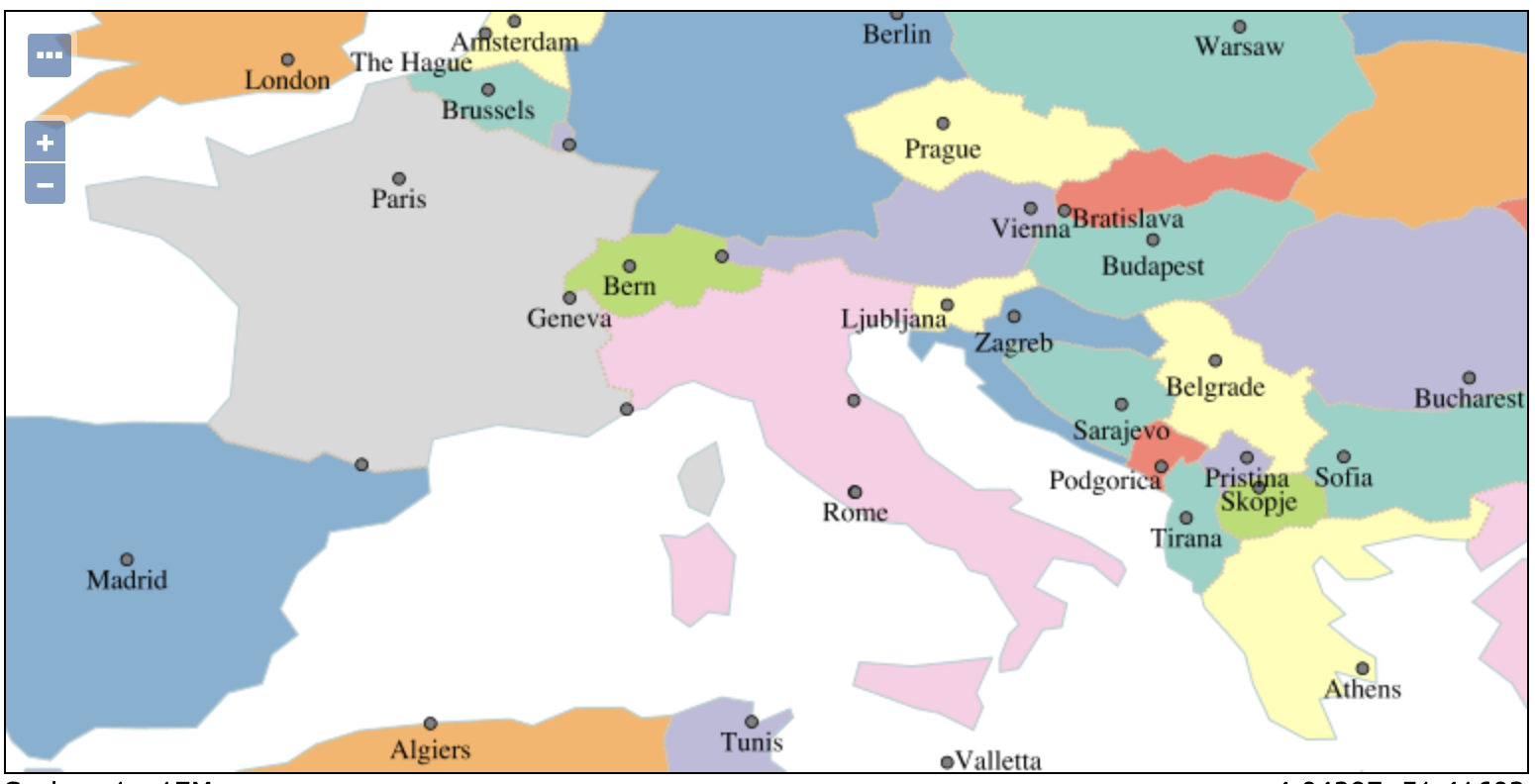 About GeoServer 2.22
Release notes: ( 2.22-M0 )
Vulnerability