The GeoServer team was pleased to attend FOSS4G 2023 last week (26 June - 2 July 2023) in Prizren, Kosovo!
FOSS4G 2023 was put on this year by the Open Source Geospatial Foundation (OSGeo) and the regional Free Libre Open Source Software Kosova (FLOSSK) organization. The local organizing committee worked very hard to make everyone feel welcome and well cared for. Thank you for hosting everyone, we had a great time.
GeoServer content:
GeoServer community content:
When videos are provided of the event we will update this post with links.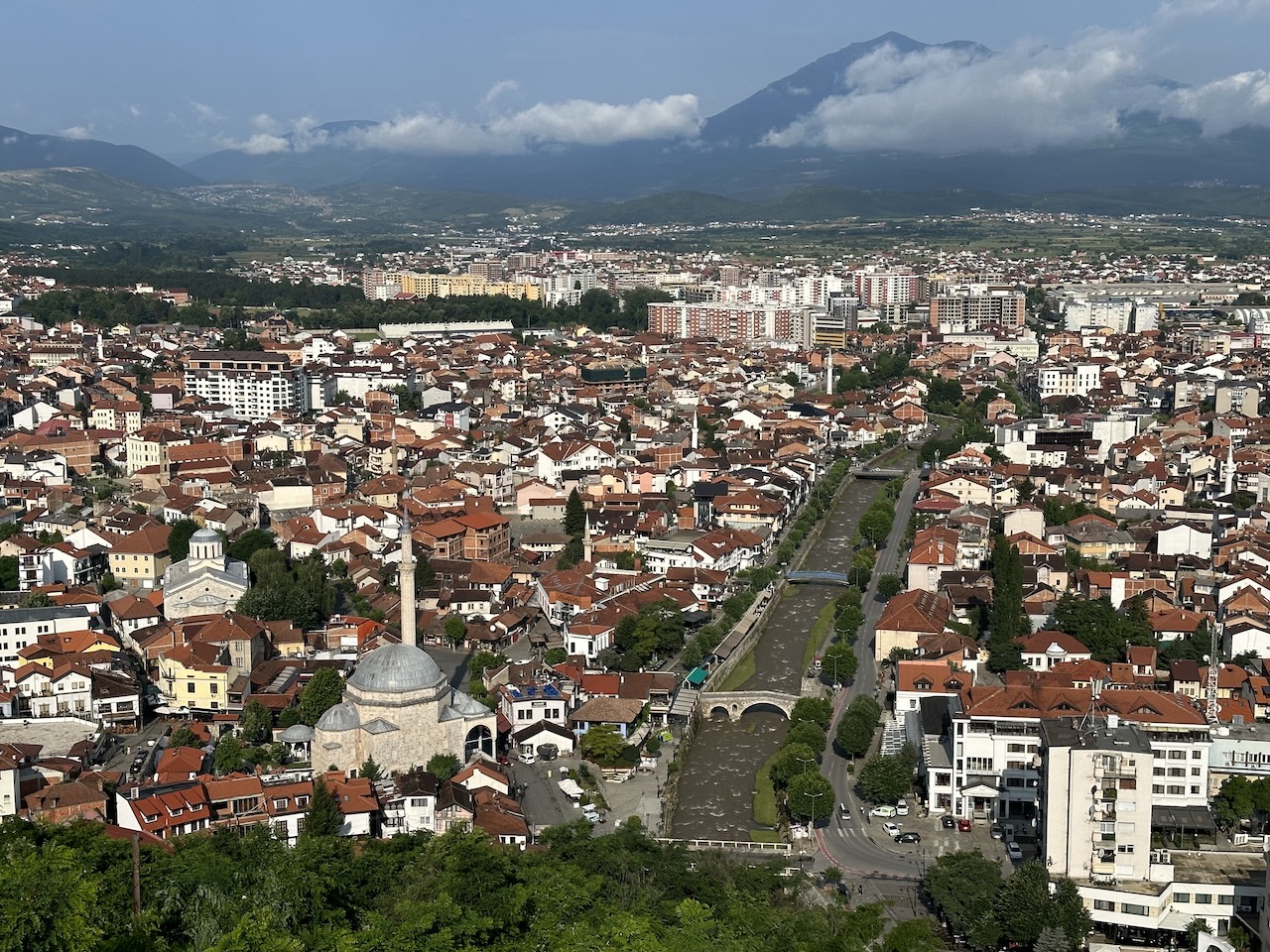 Prizren (Kosovo)
FOSS4G Code sprint
We also had our first scheduled codesprint on refactoring org.opengis package. The foss4g sprint was a fact-finding mission to establish the scope of work and confirm time frame and budget.
The activity was successful in that we were able to change from org.opengis to org.geotools.api and write a script to update GeoWebCache and GeoServer projects.
GeoServer has some difficulties as gs-printing and gs-geofence-server include the work of external projects which will require assistance.
The work is scheduled for the Bolsena Codesprint 2023 ahead of the GeoServer 2.24.0 release cycle.
For more information see OpenGIS Harmonization at OSGeo. If you are in a position to provide sponsorship, or in-kind participation, this activity could use your support.
Vulnerability